The Annex at Nan Fung Place is a premier contemporary event and art exhibition space, located in Central Hong Kong. It is an ideal space for art exhibitions, fashion shows, product launches, cocktail parties, plenary meetings and internal functions.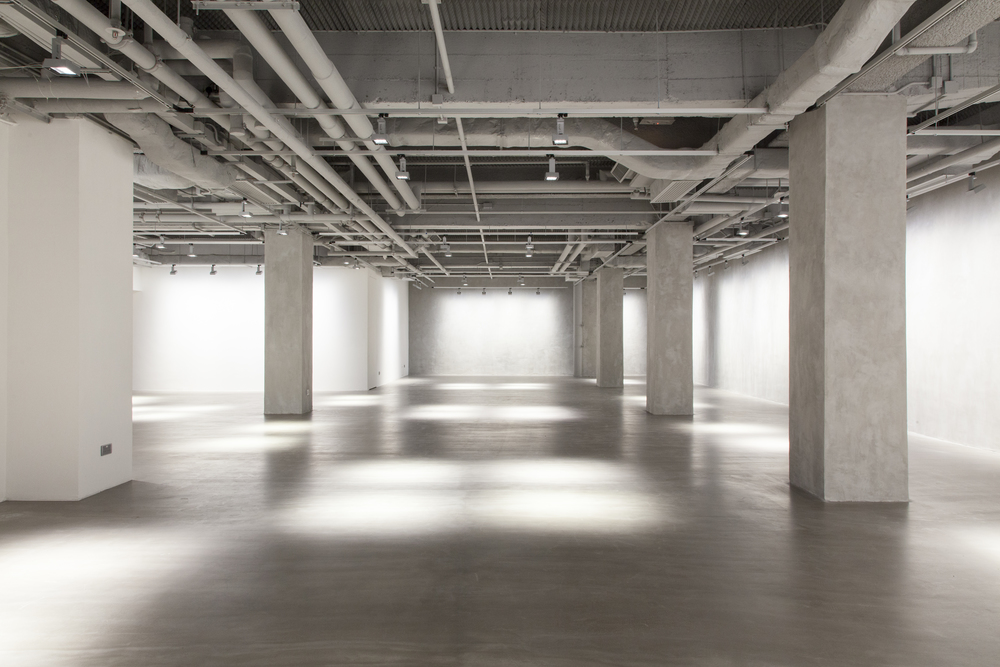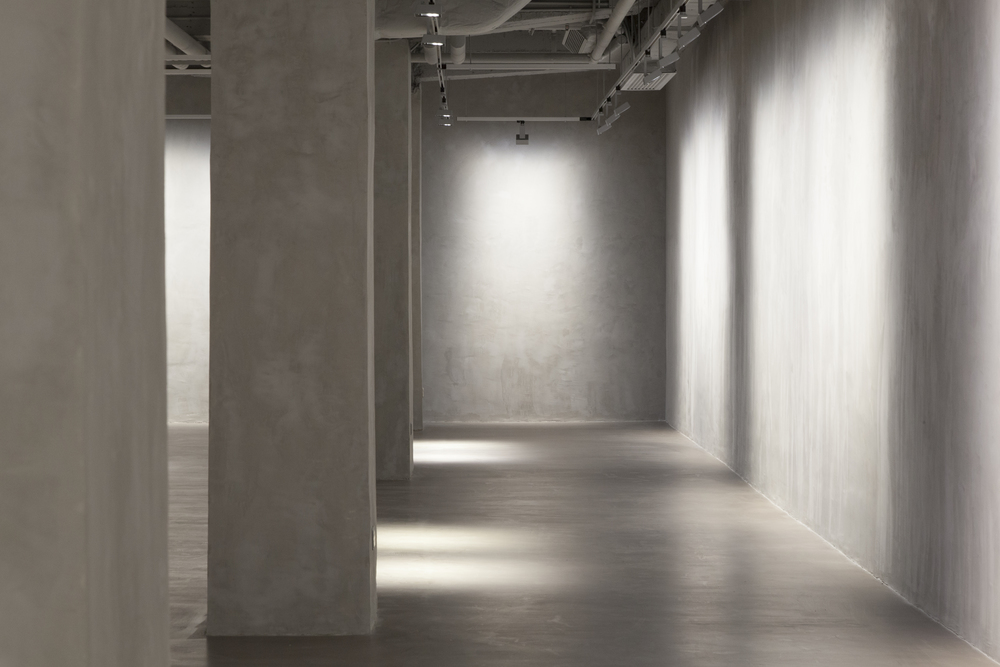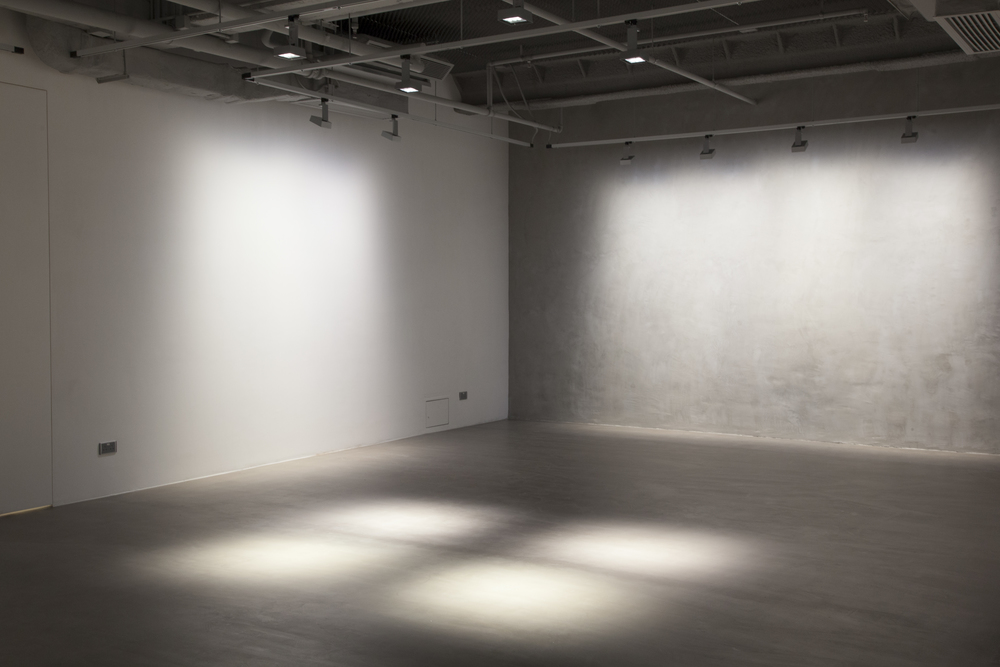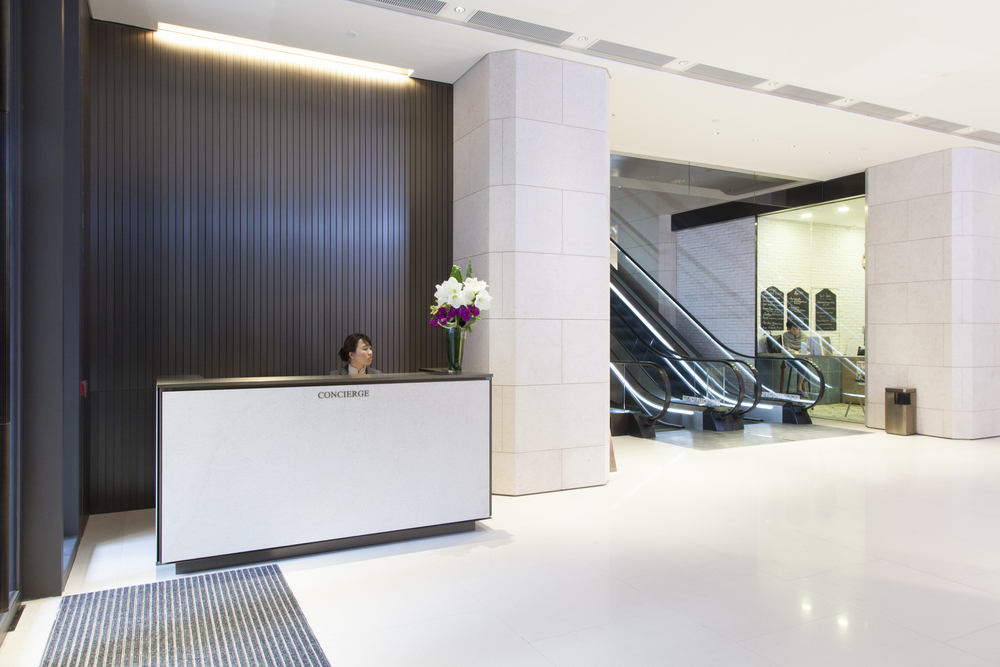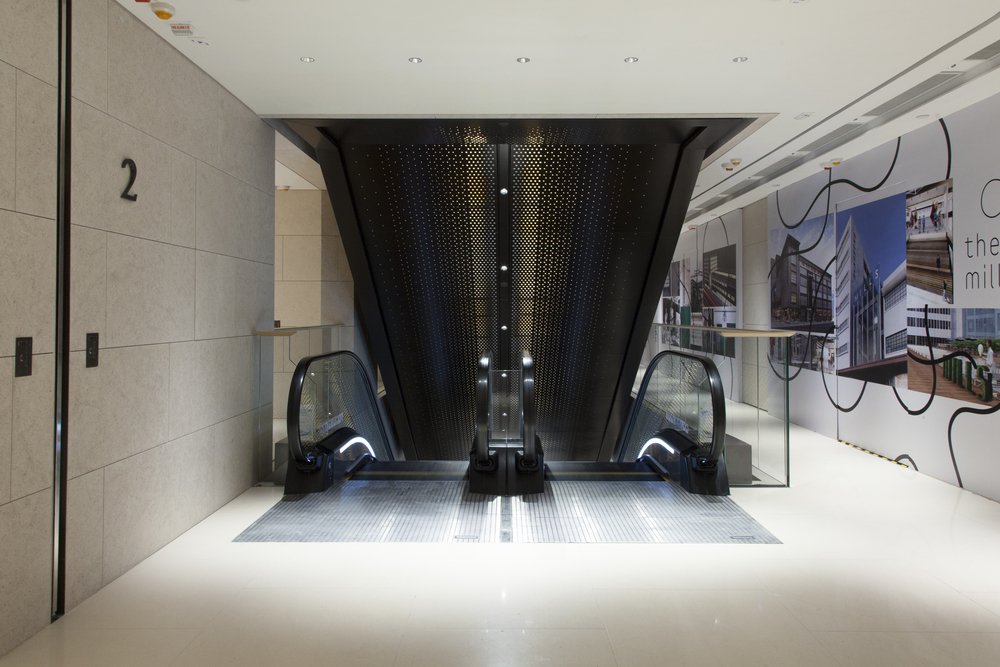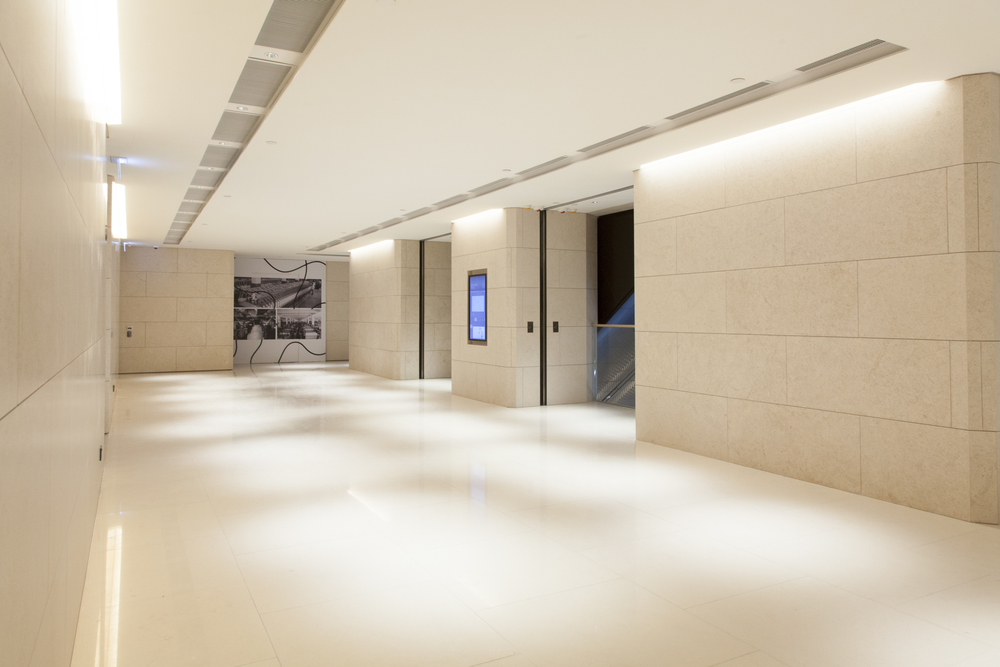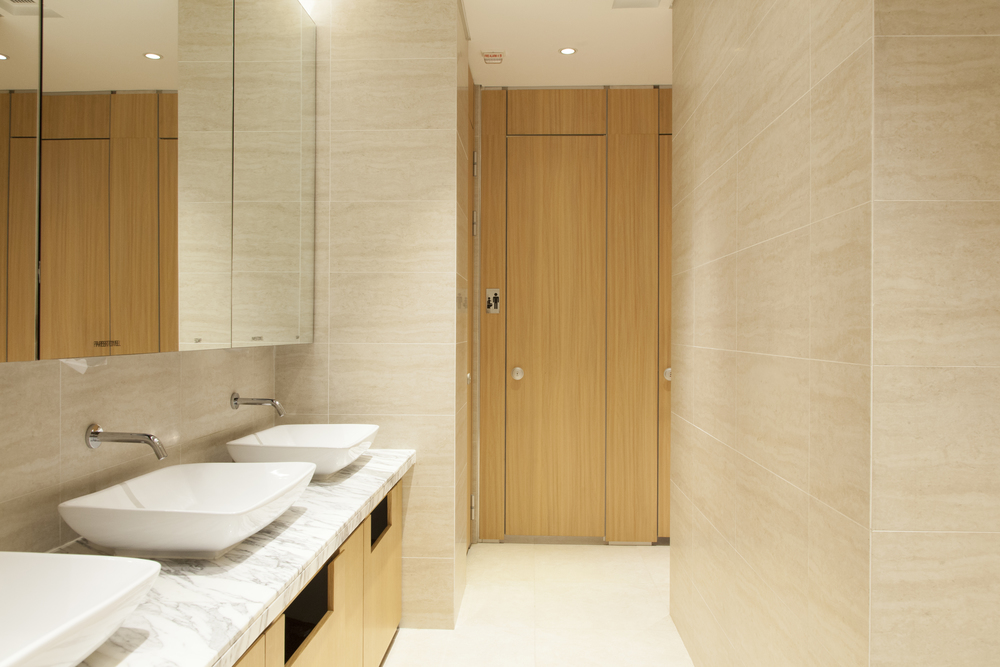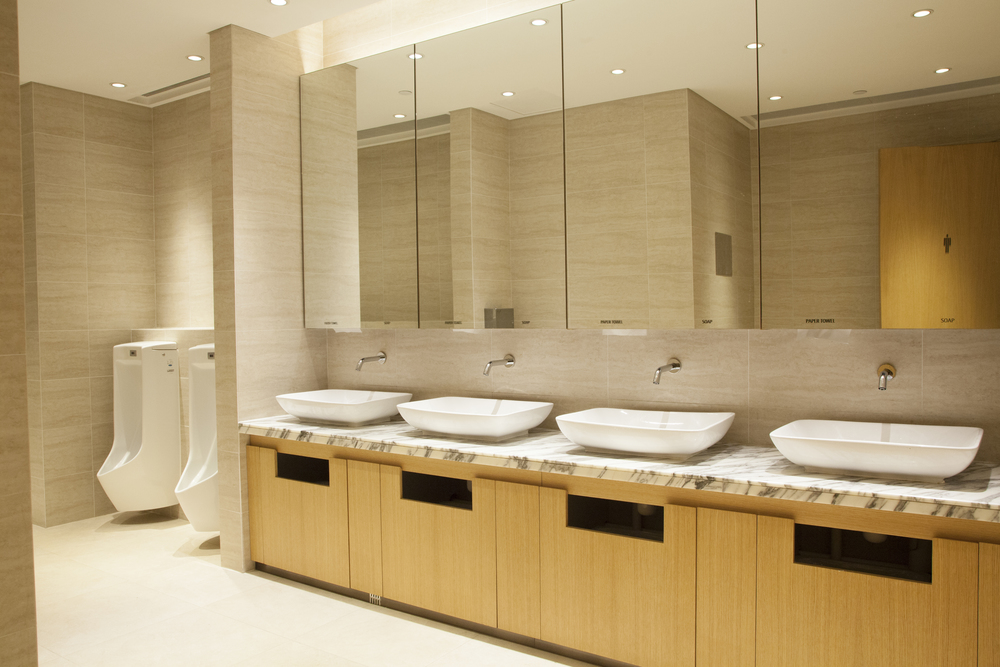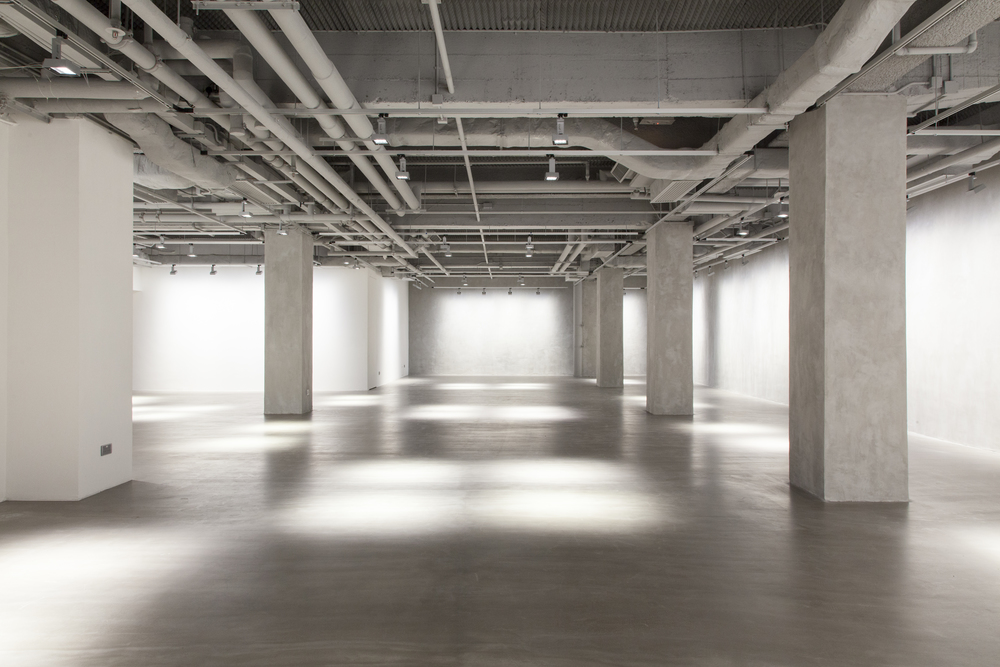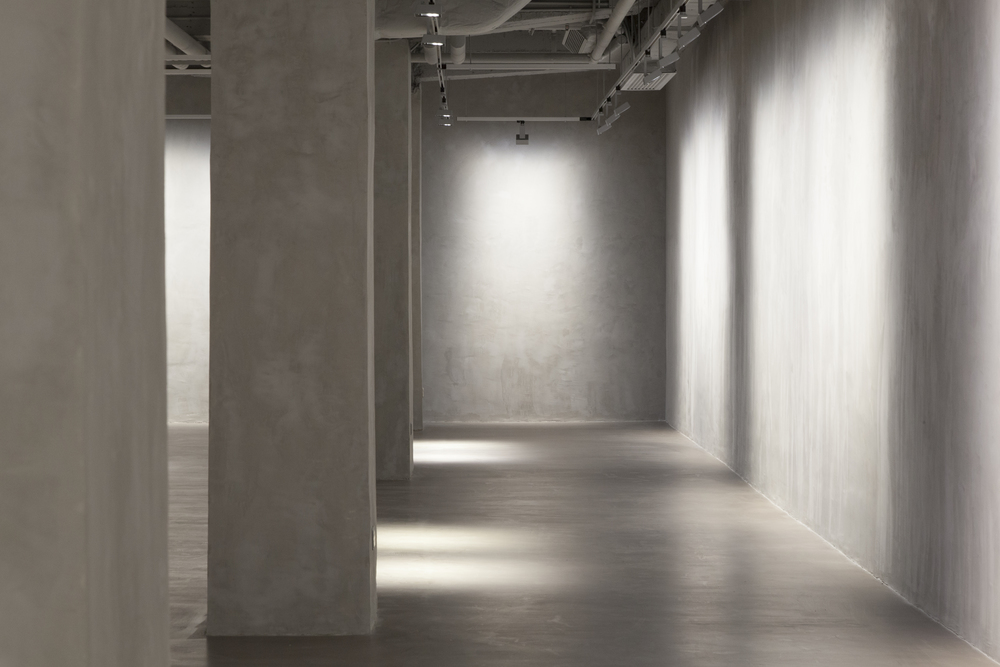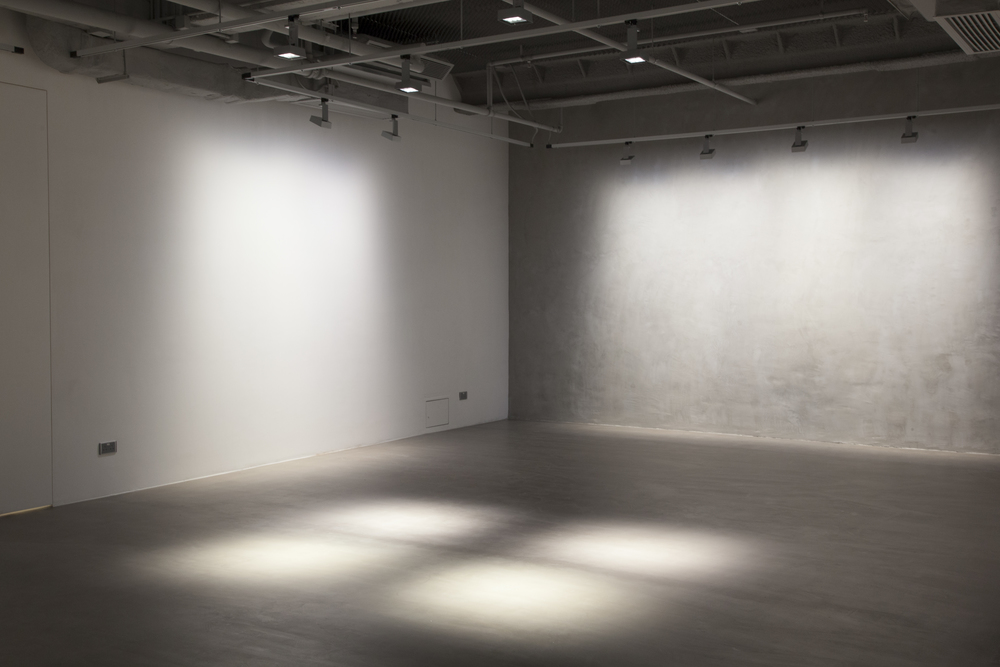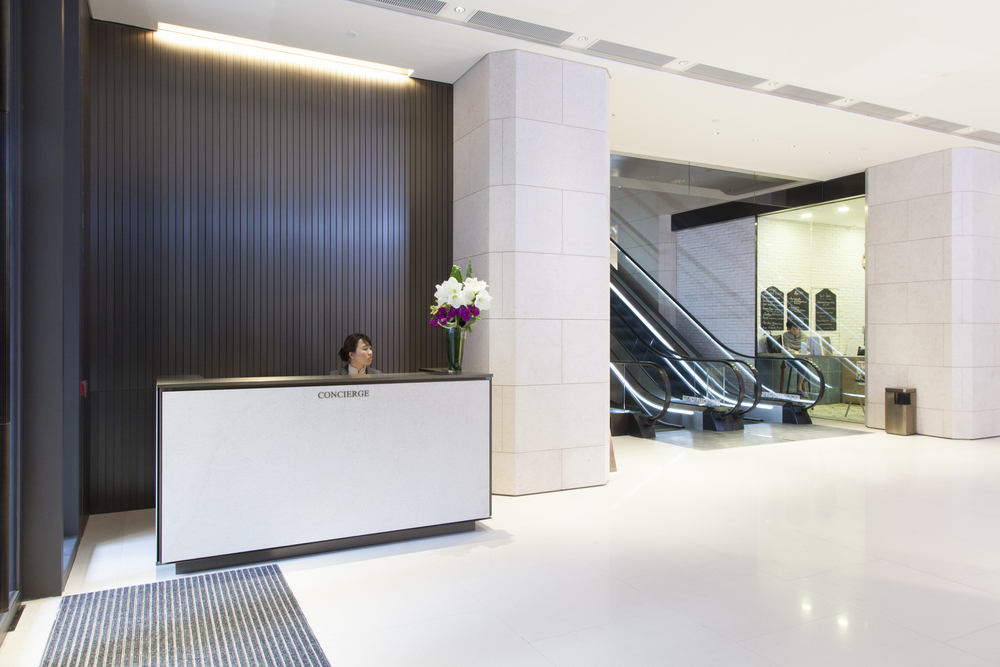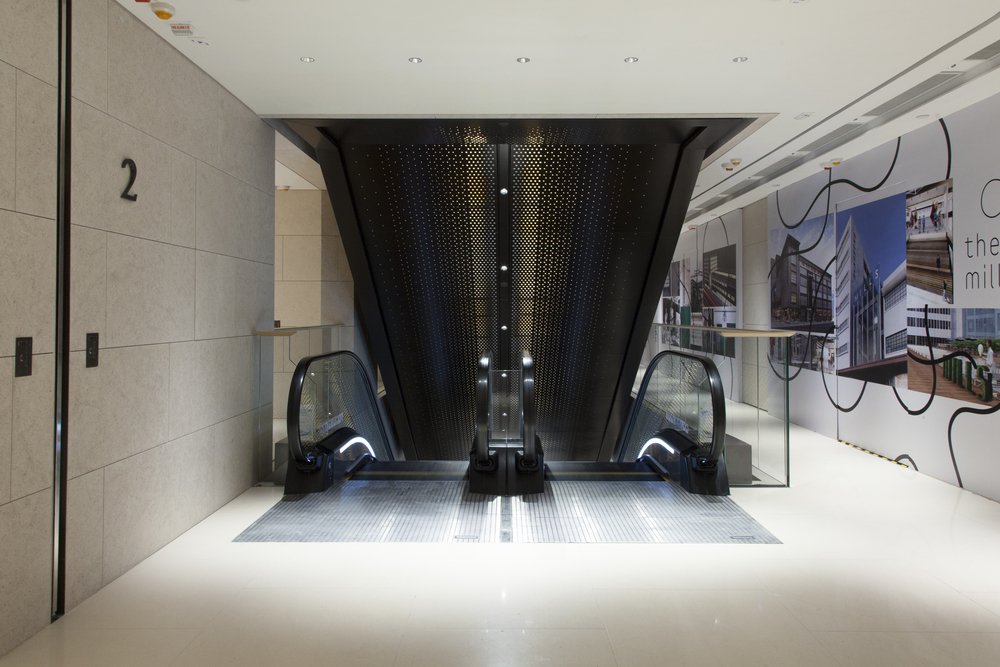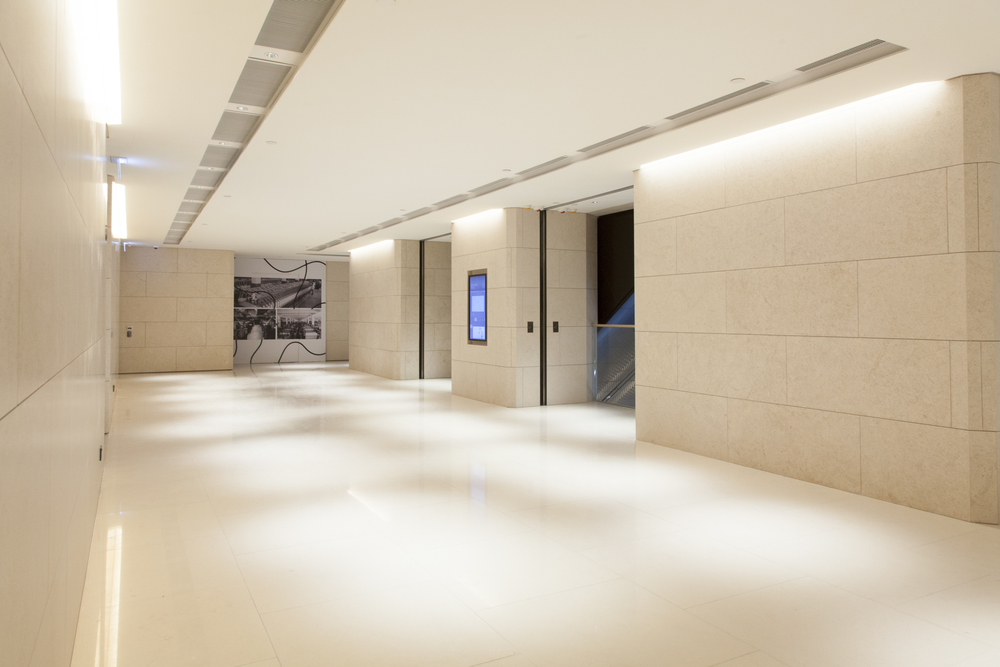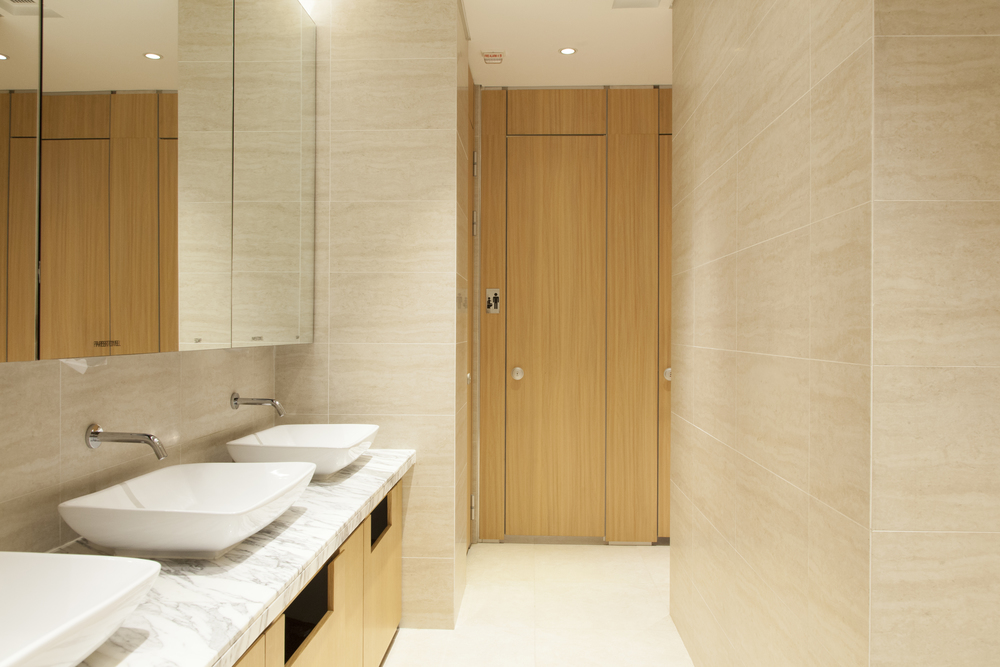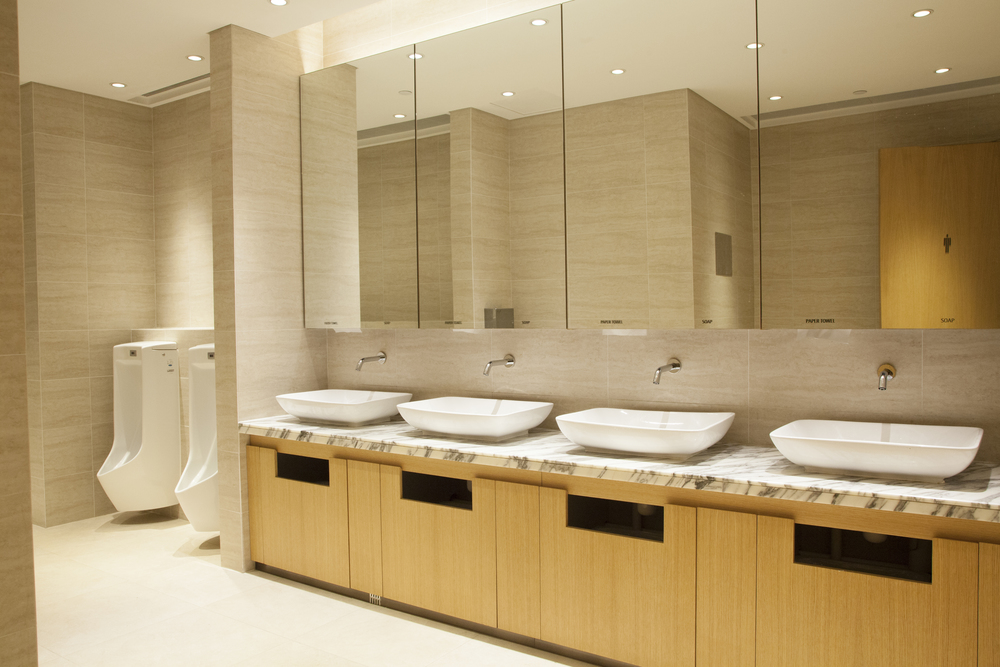 ---
ELECTRICAL
26 Ceiling 13A outlets
Ceiling outlets allow for clean and wire-concealed overhead electronic applications.
28 Wall embedded 13A outlets
Strategically placed wall outlets will accommodate a flexible variety of electrical requirements.
1 Kitchenette 30A 3-phase outlet
30A outlet in the kitchenette allows for the use of demanding high grade culinary equipment
State of the art ERCO 3000K dimmable gallery lighting
For heavy users of electricity, an isolated 3-phase 60A outlet will allow you to power even your most technologically advanced and electrically demanding productions.
1 main space 60A 3-phase outlet
With dimmable wall washers and spotlights, our customizable track lighting system will accommodate even the most complex gallery lighting requirements.
Ceiling mounted truss/rigging system (200 kg capacity)
Our custom built truss/rigging system supports 200 kg (2kN) per anchor of weight to support ceiling mounted items like PAR lights, projectors, hanging installations and aerial silk dancers.
Total 100A 3-phase electrical capacity
MISCELLANEOUS
424 sq ft kitchenette / prep area / backstage
4-Door Fridge and Kitchen sink. Easily accessible and convenient to back of house
85 sq ft storage closet
Secure for storage
10 pcs of Banquet Tables
Fold-able with solid frame.
Marble and Wood Finished Washroom
Men 6 Urinals + 2 Stalls
Women 7 Stalls
Clean, modern and plentiful
washroom facilities.
16 units automatic temperature regulating air conditioning units
Extensive temperature regulation ensures comfort and enjoyment
SOUND & VIDEO
State-of-the-art Sound System
and PA System
8 x Ceiling Mounted KEF
Speakers. Behringer XENYX
1202 Mixer. 4 x Wireless Microphones
Handheld
55 inch Samsung 4K Television
Mounted on mobile stand
24 Hour CCTV Systemn
8 x Built-in CCTV cameras
Acoustic ceiling foam noise isolation installation
Acoustic absorption measures
throughout our space ensures that sound quality stays pure and guests feel at ease.
---
SPACE & LAYOUT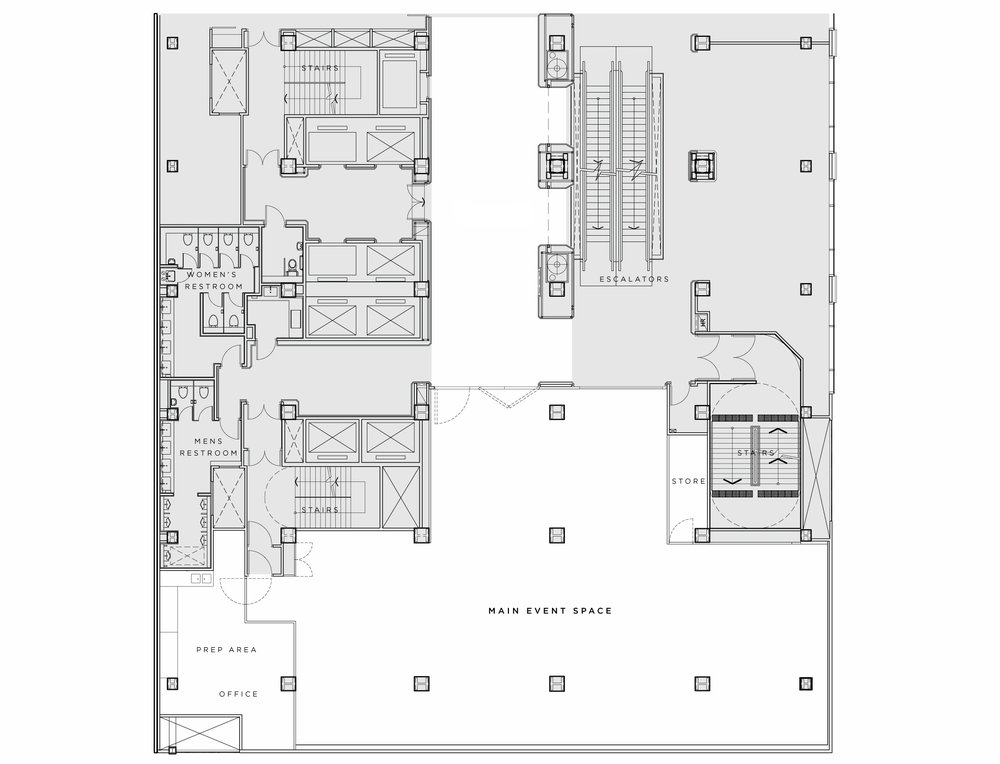 ---
OUR CLIENTS